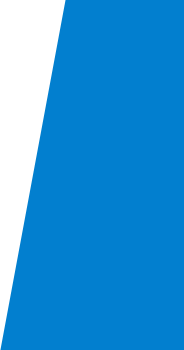 AWESOME BIRTHDAYS!
FREE RENTAL for birthday person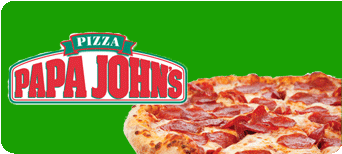 FREE Pics of you!
FREE Pizza Slice per Person
If you want an adrenalin pumping birthday party, this is it!
- FREE Pizza slice per person ( $11.27 per extra 10 slice pizza )
- FREE Pictures posted on Facebook
- Group rates available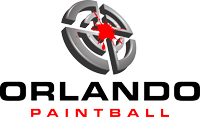 UPGRADES & OPTIONS
Sniper Barrel - $5 : For improved accuracy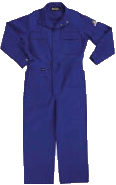 Jump Suit
$5.95
Different rentals to choose from:
SP1, G1, Vibe, eNMy, eNVy..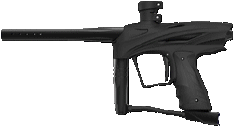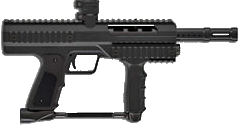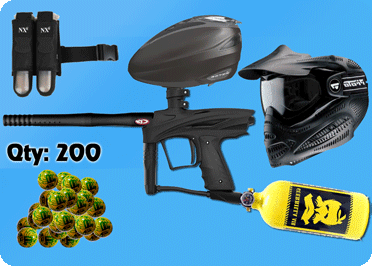 Our Very Best:
THE SUPER GUN PACKAGE


Tactical Laser Tag
Not your typical Laser Tag!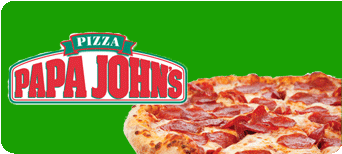 FREE Pics of you!
FREE Pizza Slice per Person
Also have INDOOR/OUTDOOR Advanced Laser Tag!
- SAME FACILITY, THE BEST OF PAINTBALL or LASER TAG!
- FREE Pizza slice per person ( $11.27 per extra 10 slice pizza )
- FREE Pictures posted on Facebook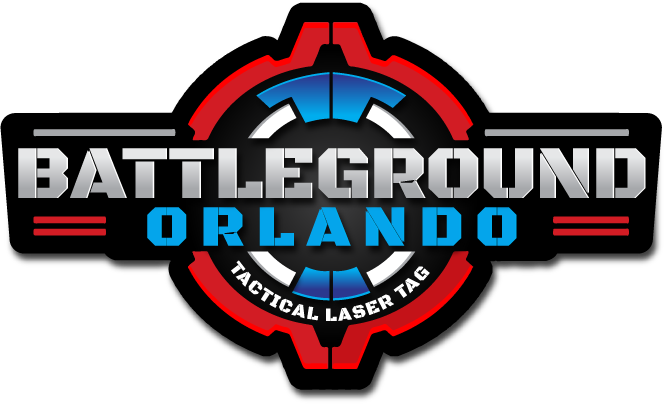 We are famous for Birthday parties!   
FREE BASIC RENTAL PACKAGE for Birthday Person ( within a week from Birthday )! 

OR

.. Only $20 for the SUPER GUN RENTAL PACKAGE!


FREE OP Lanyard Birthday person!

FREE Pictures capture memories of birthday!

FREE Pizza slice per player ( Additional large one-topping 10 slice Papa John's pizza only $11.27! )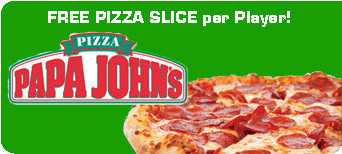 FOR THE BIRTHDAY PERSON ( ONLY )!
1. FOR BDAY PERSON: FREE BASIC RENTAL PACKAGE:  ( Regularly $25.95 )!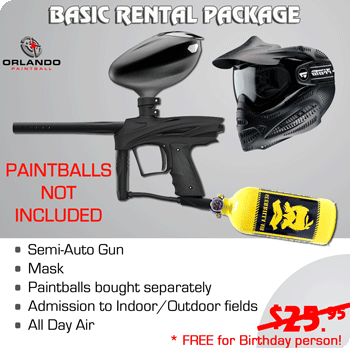 OR,FOR BDAY PERSON:Only $20 for SUPER GUN RENTAL PACKAGE: ( Regularly $49.95 )!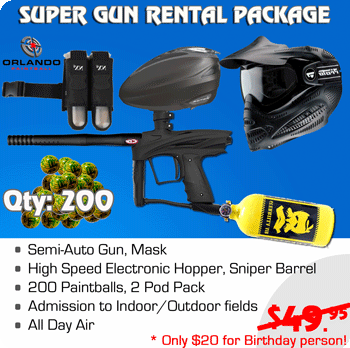 2. FREE OP Lanyard for BDday person!
3. FREE Pictures of event uploaded daily to our facebook page.  Subject to light, weather and other conditions.
4. FREE pizza slice per person. ( Additional 10 slice 1 topping pizza only $11.27. )

FOR THE OTHERS:
( RENTAL SPECIALS for all Group Packages Below:   5+ Players: 5% OFF     |    10+ Players: 10% OFF  )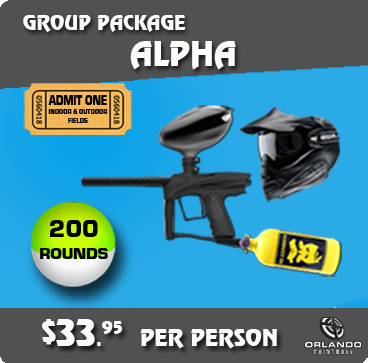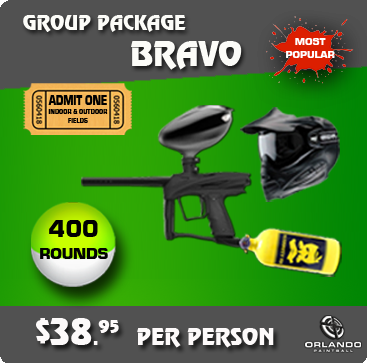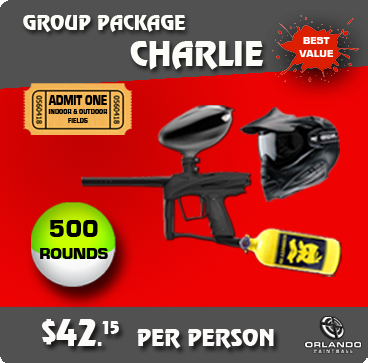 OR… MAKE YOUR OWN GROUP PACKAGE: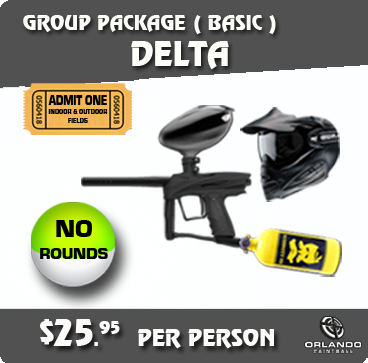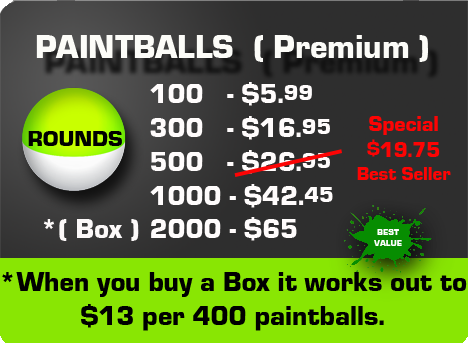 * For Safety, Paintballs MUST be bought from
Orlando Paintball.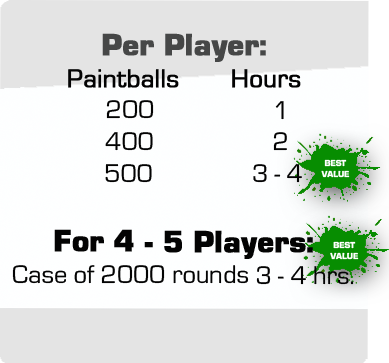 RENTAL SPECIALS:  5+ PLAYERS: 5% OFF   |   10+ PLAYERS: 10% OFF
( Any of the Above Group Rental Packages )
For WEEKDAY SPECIALS and other RENTAL UPGRADES:
FREE BIRTHDAY RENTAL
Subscribe to our Email List to get:
News,
Upcoming events,
Birthday reminders!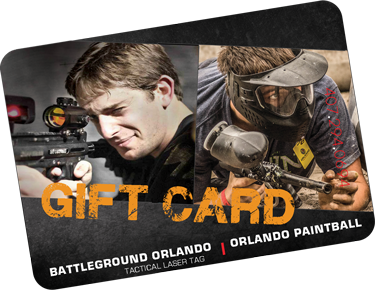 Giftcards
Beautiful, plastic giftcards are available for purchase in-store.  They are very versatile and can hold a balance like creditcards.
CLICK HERE TO MAKE A RESERVATION
Now, everyone gets a FREE slice of pizza on us!  However, if you want more, nothing is cheaper and feeds hungry mouths better than hot Gourmet pizza, and we have a deal for you from Pappa John's.  Only $11.27 for a Large one Topping, Ten Slice pizza delivered!
Order through any of our cashiers and it arrives approximately 30 minutes later, fresh and hot under your name!  Kids and adults love pizza more than anything and at this price, it's by far the cheapest way to feed a lot of people!  Our large purchase volume with Pappa John's, makes it possible to offer you this special low price.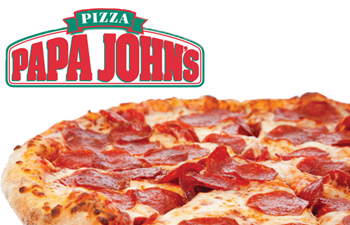 INVITATION CARDS BY EMAIL 
( Made Easy through our Reservation System )
 When you make an online Reservation through our website, you have the option of clicking a button upon completion that will take you to a page where you can email different people, beautiful Invitation Cards!  This button takes you to a, "Host Landing Page" to help manage your invites.  This page can also be accessed through a link in the Reservation Confirmation email you will receive, after you confirm your Reservation.  As the Host of your Event, you can personalize your invitations by including a personalized Title, and a Description to your Event.  Add as many invitees to receive Email invitations as you want, and at any time.
Later, you can revisit this "Host Landing Page", to also monitor how many people have Accepted or Denied their invitations, so that you can adjust your numbers, or invite more to your event.
PHYSICAL INVITATION CARDS
Below you will find some quad-fold invitation cards to help invite friends to your paintball party. Click on the style you like best which will allow you to: 1) download, 2) fill in the fields for the event, (like name, date, etc) and then 3) print out or email out to the guests. Or you can simply download, print them out and hand write in the fields.
If you would like some Invitation Cards, click from the available styles below to open and print. (Quad-fold PDF document with Detail information and easy to enter auto-entry form fields.)
Below you will find some simpler Bi-fold invitation cards to help invite friends to your paintball party. Click on the style you like best which will allow you to download the file and print on your printer. There are two invitations, to be cut out, per normal page size sheet. ( Unlike the Quad-fold invitations above, these ones do not have auto-entry fields. You must hand write your information. )
Here are some simpler Bi-fold Invitation Cards. Click from the available styles below to open and print. (Bi-fold PDF document, two invites per page.)