Customers are family and we like to take care of them.  The team is also important, but if anyone is not following policies, we also like to take care of them.. but in a different way.. if you know what I mean.
The Boss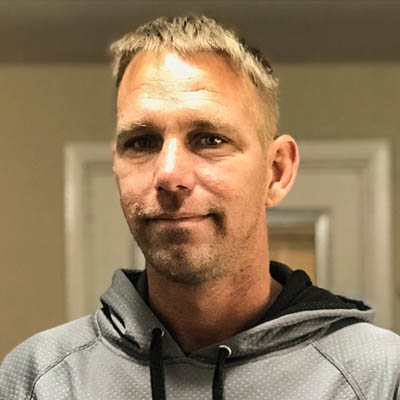 Tommy
The General Manager
Nothing is impossible, if taken one step at a time.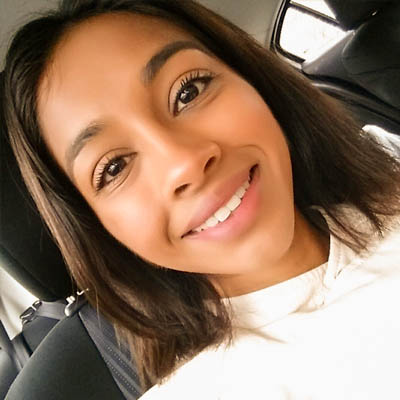 Geeta
Management / Service Professional
I'm a great home chef and can make a mean lasagna!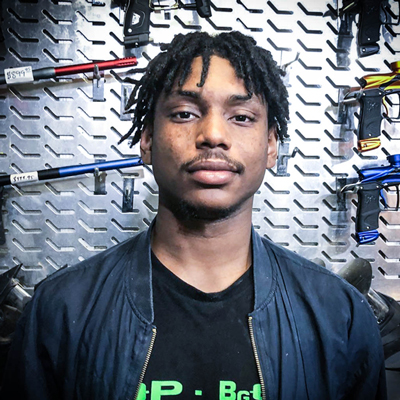 Xsavier (X)
Management
Love Chocolate shakes and Anime.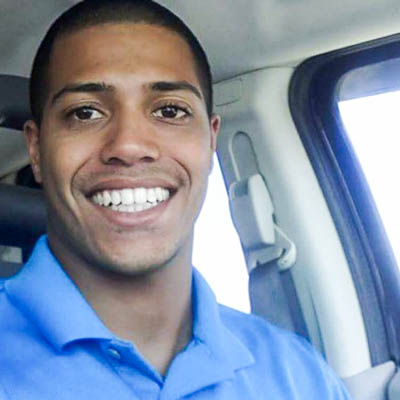 Abner
HOST - Paintball
Married and proud father! Love God, Family and Paintball.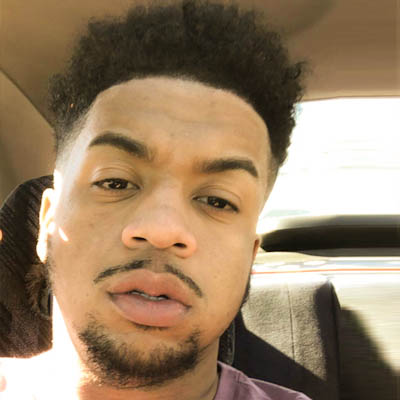 Joshua
HOST - Paintball
I'm from Brooklyn New York. Love shooting people with paintballs and I love anime.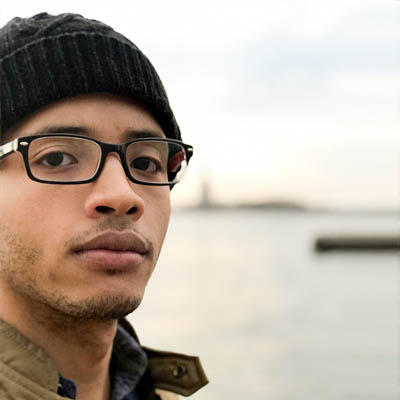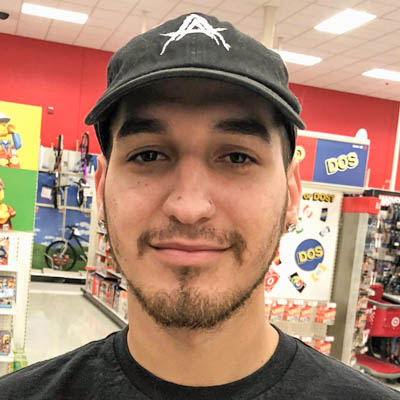 John
HOST - Paintball / Coordinator
I just work for my girlfriend, Destiny.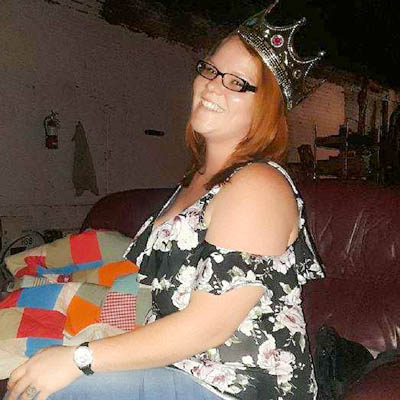 Caitlin "Red"
Management
Bred in Cleveland, Ohio.  Proud fan of the Cavs, Indians, Browns and Buckeyes.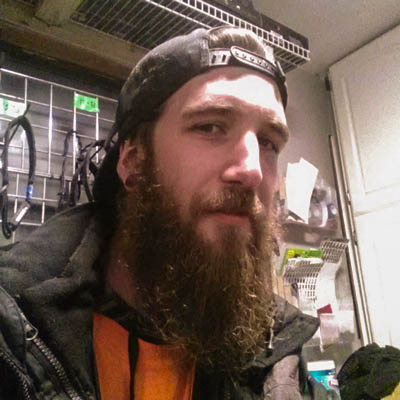 Dylan "The Don"
HOST - Laser Tag
The Earth go had though, do you mess with the war?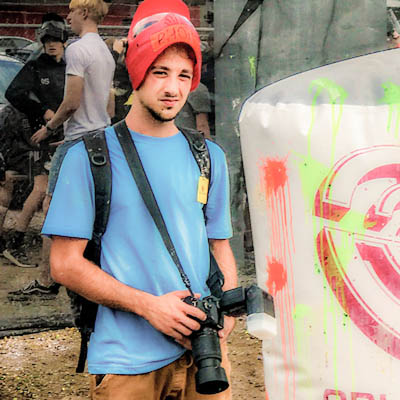 Antonio
Photographer
In photography, I am a Master!  Don't forget, a picture is worth a 1000 words.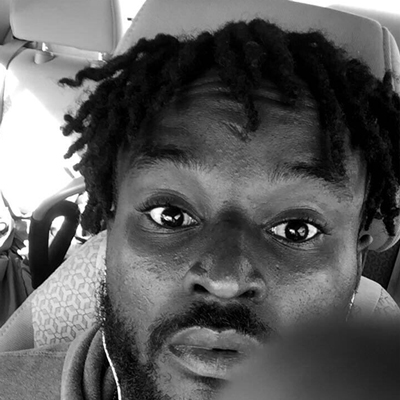 Jude
HOST - Paintball
From Haiti, love playing football and running.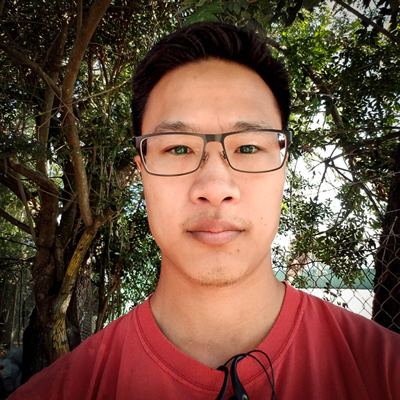 Vien (V-N)
MASTER TECHNICIAN
Avid music listener. I've been around paintball for well over 10yrs. One thing I enjoy about this sport is the diversity!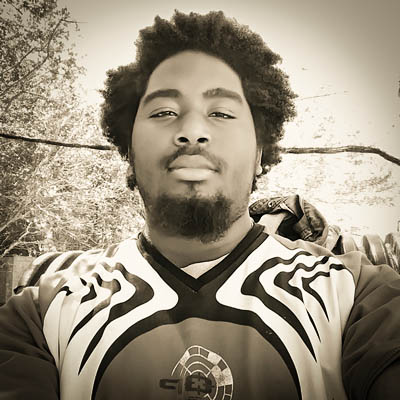 Enzo
LEAD HOST - Laser Tag
When it comes to Laser Tag, I am God!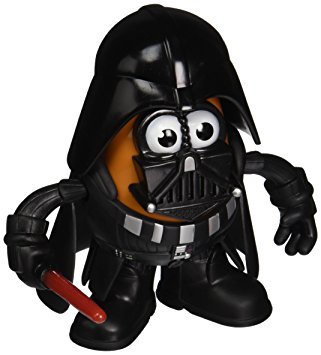 Nick
MANAGER - Inventory
Eat, Sleep, Make Money, Play Paintball!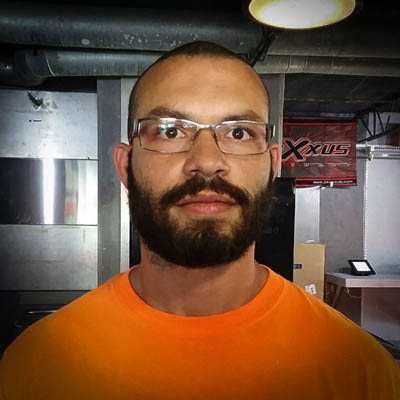 Angel
LEAD HOST - Paintball / Coordinator
There is nothing you can't do if you just put your mind to it!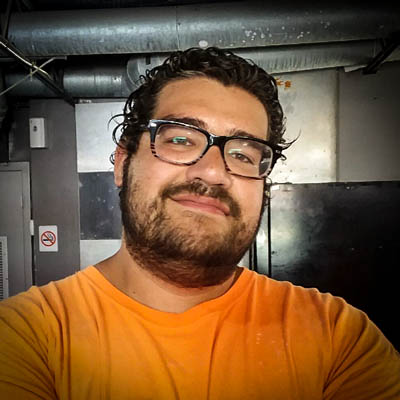 George
HOST - Paintball / Coordinator
I love paintball! It improves my reflexes, and survival instincts.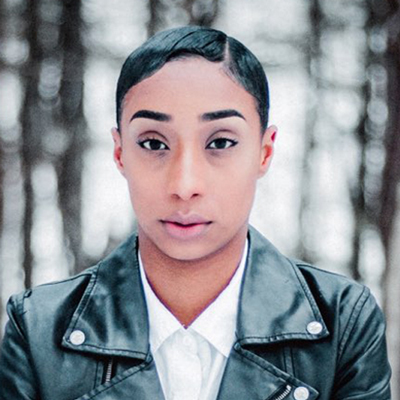 Ashley
Cashier / Coordinator
I'm 5'1" but my attitude is 6'2".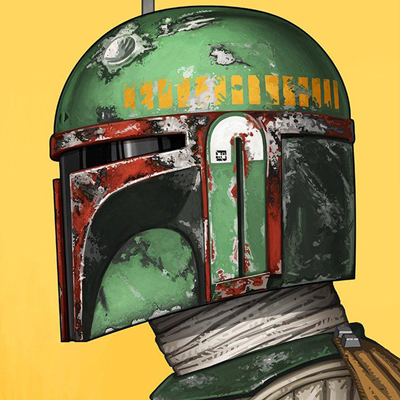 Keith
MANAGER/ Cashier
I don't like drama. I try to work hard and stay out of trouble, and be happy.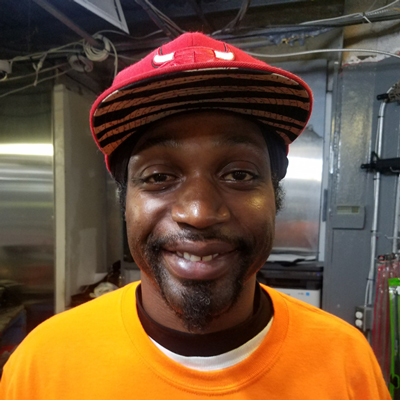 David
HOST - Paintball
Safety first. LeBron James is the best NBA player of all time.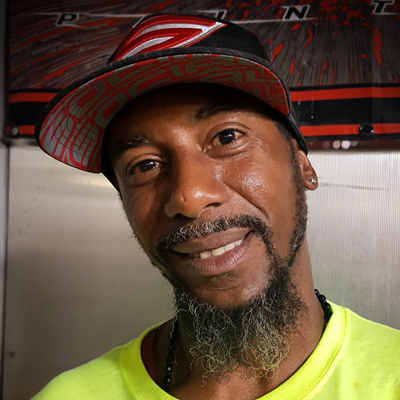 Jose
Maintenance / Photographer
They call me Spiderman,.. I can reach areas others can't.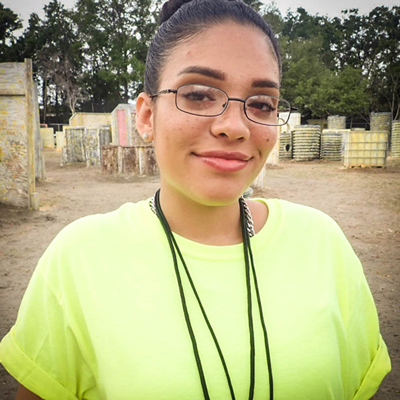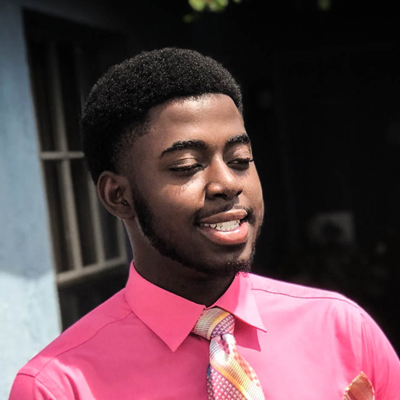 Malique
Trainee
I love music and skateboarding!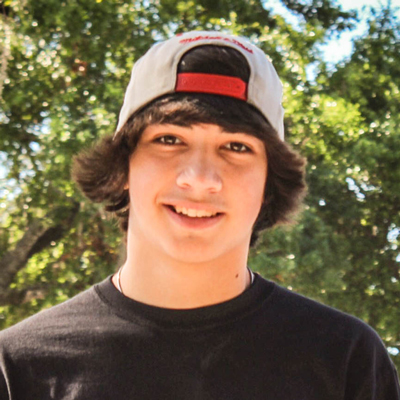 Drew
Trainee
Life is always an adventure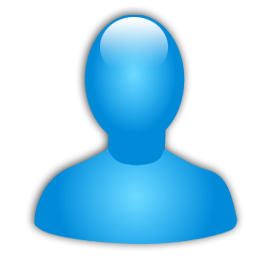 Nate
HOST - Paintballl / Coordinator
Welcome back Nate!  A former employee from the past.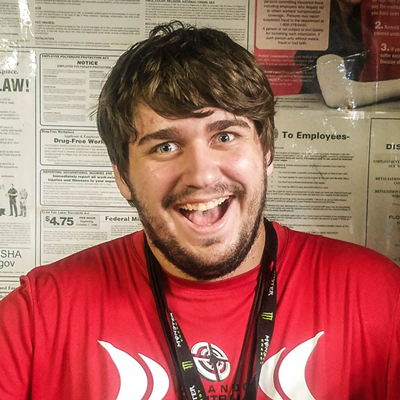 William
HOST - Paintballl / Coordinator Experienced Trainee
Can't live without paintball!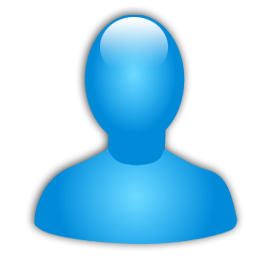 Chad
HOST - Paintball
I love adrenaline, I love Xtreme Sports!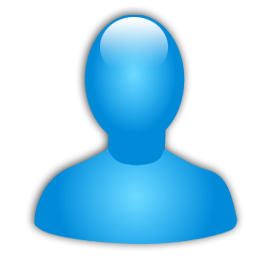 Juan
HOST - Paintball / Laser Tag / Coordinator / Cashier
Strategy and Communication is key in Paintball and Laser Tag!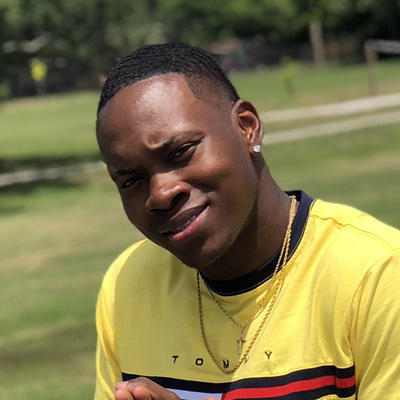 Jason
Trainee
I know I am young, but I feel like it's nothing I can't handle. 203 born but 407 tested.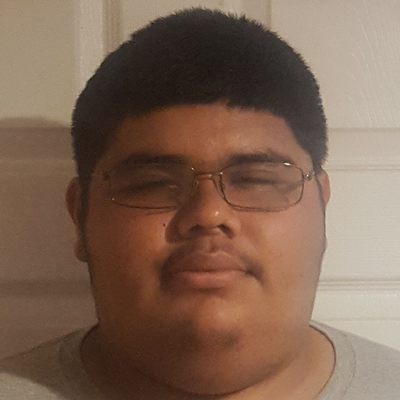 Orlando
Trainee
A marathon always starts with a first step.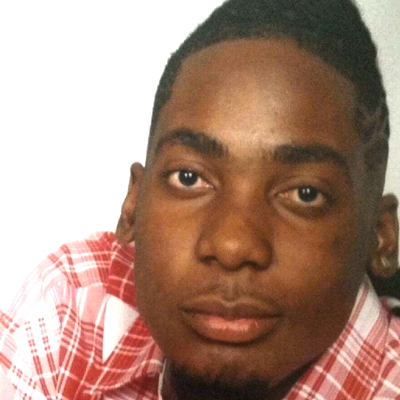 Lawrence
Trainee
Focus and hard work are the key to success.  learn to find passion on everything to do, rather than looking for things that give you passion.
ORLANDO PAINTBALL, 7215 Rose Avenue, Orlando, Florida, 32810  |   (407) 294-0694