CORPORATE TEAM BUILDING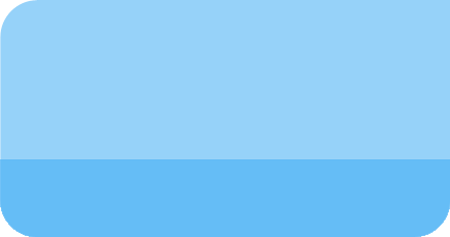 Paintball is used by many corporations for its
Team Building, leadership training, and resource
management qualities. Besides, it is exciting and
something different for everyone!

Ask about our special all inclusive
TEAM BUILDING CORPORATE PACKAGE
Just a few of our clients over the last 25 years in business:





















SUPERIOR RENTALS!
- High accuracy
- Fast firing
- Air efficient - means fewer fills during games
- Light weight
- Clear High vision safety masks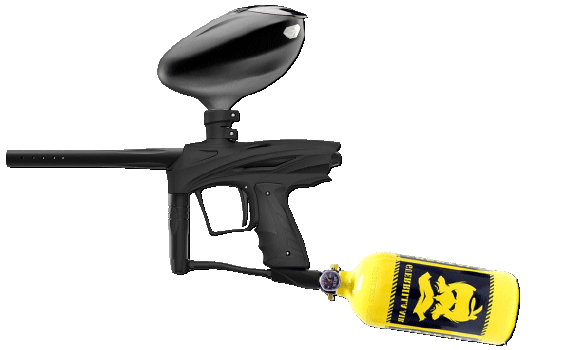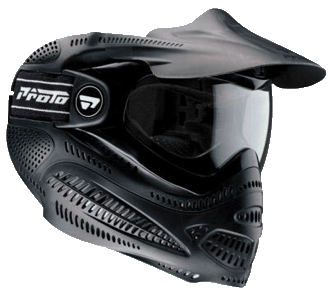 High Vision Mask

UPGRADES & OPTIONS
Sniper Barrel - $5 : For improved accuracy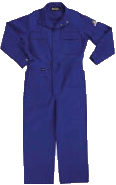 Jump Suit
$5.95
Different rentals to choose from:
SP1, G1, Vibe, eNMy, eNVy..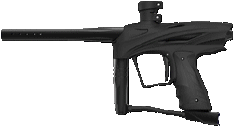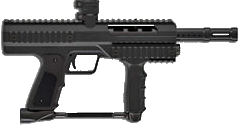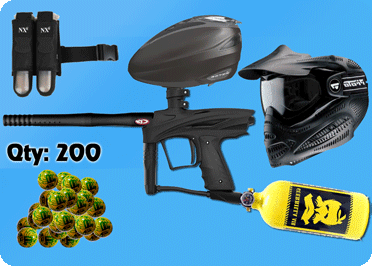 Our Very Best:
THE SUPER GUN PACKAGE


Tactical Laser Tag
Not your typical Laser Tag!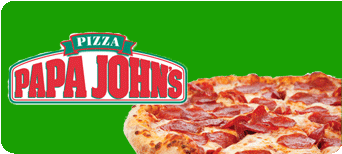 FREE Pics of you!
FREE Pizza Slice per Person
Also have INDOOR/OUTDOOR Advanced Laser Tag!
- SAME FACILITY, THE BEST OF PAINTBALL or LASER TAG!
- FREE Pizza slice per person ( $10 per extra 10 slice pizza )
- FREE Pictures posted on Facebook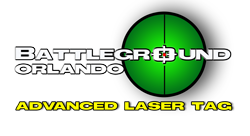 CORPORATE TEAM BUILDING:
When it comes to team building activities, we've got you covered! Orlando Paintball is a unique, and different activity that is naturally team building and requires communication skills to accomplish the scenario objectives.
Being in business for over 25 years, we have been used for this purpose by many small and large companies. ( Including the ones in our slider above. )
IT IS AMAZING HOW QUICKLY PEOPLE ADAPT TO WORK TOGETHER, WHEN SURVIVAL BECOMES THE ISSUE!
Even though the assignments are demanding, and teaching, they are in the end a whole lot of fun and an unforgettable adventure!
We have a large selection of team, individual, and/or tournament format games available to choose from. To promote Team, Communication and Leadership skills, our service professionals can select a specific set of games, and tailor a package to meet your specific requirements.
SPECIAL TEAM BUILDING REQUIREMENTS:
Corporate Team Building Package
If you are looking for a completely different format than what we give our regular customers, where you require a private Host and have special team building requirements, than this package is for you.  Especially trained instructors are used and run your group through a tournament event.   Your staff will be divided into different teams and our emphasis is on team building, resource management, communication and leadership skills.  Each team will be assigned points for each game, and our Hosts will offer valuable feedback per game.  The scores will grade each team on the win, strategy, communication, leadership and resource planning skills used.  In the end, the winning team is awarded a special prize.
The Special Corporate Package pricing is $75 per player and it includes:
Private and specially qualified Host for your Group.
Upgraded guns with snipper barrel,
Admission to all indoor/outdoor fields,
Jump suit, All day air, Barrel Safety sleeve,
All the paintballs required to complete the missions assigned
Up to four hours of play,
Tournament format games. Winners get prize.
Two slices of pizza per player,
Soda/water and tea drinks,
Pictures for your event will be taken and posted on our facebook page for everyone to see themselves in action and share their experience.
Team Building, Leadership Training, Resource Management
Unique,

Exciting and Fun!
Unlimited Paintballs (Premium Quality)
Priced WELL below many other Team Building Corporate Venues w. Pizza and Drinks ( at less the price than a ticket to a Major Theme Park ).



FIELD VARIETY: Indoors and Outdoors, Tunnels, Bunkers, Bridges, Towers, Room Scenarios, Call of Duty Theme,..
OPEN EVERYDAY Noon – Midnight! ( Extended Hrs: Fri 12pm-3am | Sat 9am-3am | Sun 9am-12am )

FREE Pictures of your adventure!
Tactical Indoor/Outdoor Laser Tag also available for those wanting an alternative.

Customized tournment schedules and team setup available for your event.

INVITATION CARDS BY EMAIL 
( Made Easy through our Reservation System )
 When you make an online Reservation through our website, you have the option of clicking a button upon completion that will take you to a page where you can email different people, beautiful Invitation Cards!  This button takes you to a, "Host Landing Page" to help manage your invites.  This page can also be accessed through a link in the Reservation Confirmation email you will receive, after you confirm your Reservation.  As the Host of your Event, you can personalize your invitations by including a personalized Title, and a Description to your Event.  Add as many invitees to receive Email invitations as you want, and at any time.
Later, you can revisit this "Host Landing Page", to also monitor how many people have Accepted or Denied their invitations, so that you can adjust your numbers, or invite more to your event.